ITLDC News – December 2022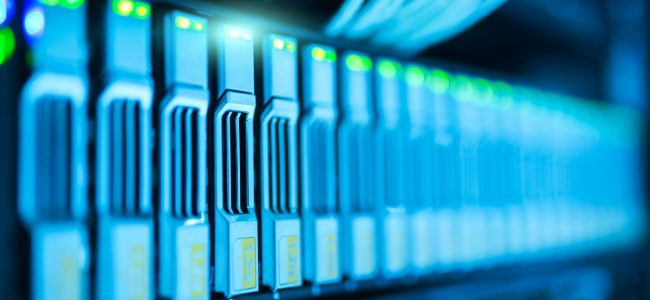 We did not publish updates for November – we are fixing this. Let's talk about what's new at ITLDC.
Black Friday was a success – we activated thousands of instances with discounts for our customers! Of course, to deploy these new virtual servers, we had to add new high-performance servers to the cloud in some locations, primarily in the United States. In EU1.AMS, we have completed a major hostnodes upgrade – it was a big, important and necessary step in order to keep the cost of services in this location at the same level with some neurosis in the energy market.
Dedicated bare metal servers – there is a small shortage of LC-class Dedicated Servers in the US right now, but we are working on adding new hardware. So, in MIA we will add these platforms within a week or less, the rest of the locations are equipment in transit. In Europe, LC is available at most datacenters. Servers with Xeon E are available in most locations in stock and ready to immediate deployment, additional batches will be in datacenters in early to mid-January.
UA1 and UA2 – of course, we continue to work, and services are available (albeit with some restrictions). Dedicated servers with SSD, NVME and HDD are available for instant order in UA2.IEV, we add new hardware every 1-2 weeks. At UA1.KHA we currently do not offer dedicated servers, but SSD VDS are still available.
And, finally, new locations – yes, we are working to please with new locations in the next months!
Be safe and peace be with you.
Truly yours, ITLDC Team.