Support for our friends and colleagues in Ukraine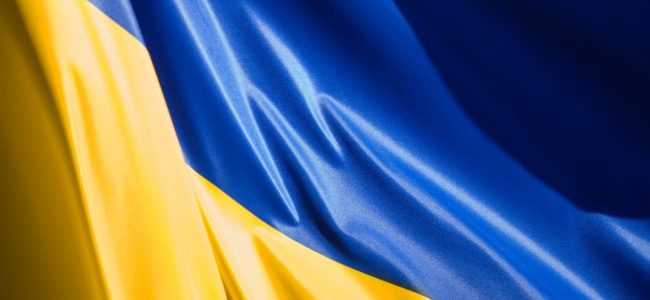 Dear friends and colleagues from Ukraine! We support you in these difficult days in your unprecedented struggle for your freedom and your land. We understand that right now you or your customers may not be able to pay for the service. We will provide the necessary assistance and provide a grace period or provide a free renewal period for your service. Contact us and we will help you as usual.
Glory to Ukraine!
Шановні друзі та колеги з України! Ми підтримуємо вас у ці важкі дні у вашій безпрецедентній боротьбі за свою свободу і свою землю. Ми розуміємо, що зараз ви або ваші клієнти, можливо, не зможете оплатити послугу. Ми надамо необхідну допомогу та надамо пільговий період або надамо безкоштовний період поновлення для вашої послуги. Зв'яжіться з нами, і ми допоможемо вам як завжди.
Слава Україні!