Secret Sale for SSD VDS and bare metal dedicated servers!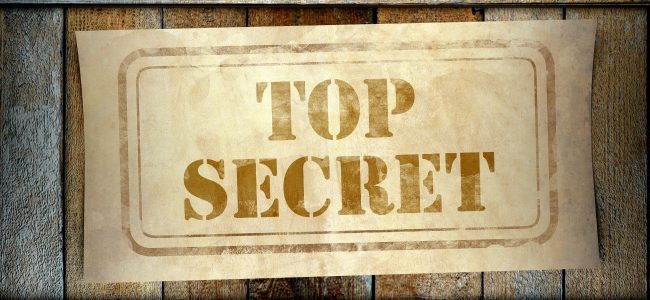 Missing sales? You don't have to wait for Black Friday and Cyber Monday – you can buy VDS or a powerful server right now! Attention is a secret sale, don't tell anyone but your most trusted friends about it 🙂
The most important thing – coupons for discounts:
VDS-SECRET-SALE – 50% off for all SSD VDS, from EUR1.74 per month. The minimum order period is 1 month (3 months for SSD VDS 1G). If you want to save more – place an order for a year, savings of tens and hundreds of euros are guaranteed!
BARE-METAL-SALE – special super-price for popular dedicated server configurations in Europe: Xeon E3 4c/8t, 32GB ECC RAM, 2x2000Gb HDD – EUR39,00
Special price codes can be used until October 20, 2020. The number of promotional products is limited – you should hurry!
p.s. Do not forget to subscribe: ITLDC @ Facebook 🙂