ITLDC News – October 2022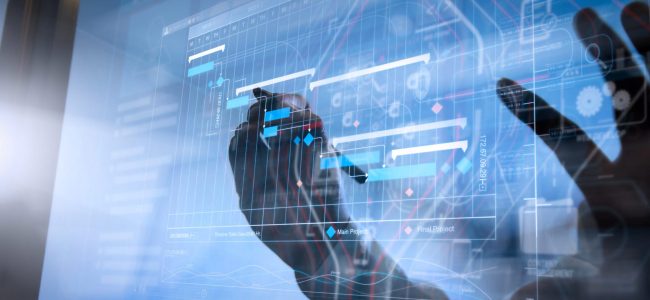 It's time to make a brief report on what news and changes we have had recently. Let's start with dedicated servers.

In Geneva (EU6.GVA), we have added a new batch of high-performance servers with Xeon E 2236 CPUs, these devices are available for order and instant activation. An excellent location for projects that require increased attention to data security and privacy.
Riga (RIX) and Sofia (SOF) are our flagship sales of low-cost LC family platforms. One of the best deals on the market are servers based on Xeon E3 of various generations with SSD drives or traditional HDDs. We maintain the required number of available servers in these locations so that you get a new server immediately after ordering, in just a few minutes.
In the Netherlands (AMS) and many other locations – we are preparing a new standard line of servers aimed at hosting providers and those who need serious computing power for productive tasks. We are talking about platforms on Xeon Scalable and more affordable Xeon E5 with 20+ cores per processor, 128 or 256Gb of memory, and duplicated SSDs. Expect an announcement very soon.
USA – we are in the process of adding new batches of servers in Chicago (ORD) and Miami (MIA), some configurations are selling out fast.
Let's move on to virtual servers. We have almost finished updating our hypervisor management software and now the delivery of new virtual servers has become even faster, added new versions of guest operating systems and templates. The most of new SSD VDS orders are installed on fastest NVMe fast drives instead of SSDs. We have also completed the next stage of server park renewal – now our new server farms are build on second and third-generation Xeon Gold processors. This not only gives a high performance – it allows to use energy resources efficiently, which is very important now.
Networking is usually under the hood. We've upgraded the hardware in our key data centers over the past few months. We use 100% Juniper Networks equipment as always – for routing, core and rack switches, and the new network topology with 2x40Gbps per rack allow us to avoid any "bottlenecks" at the LAN level.
And finally, domain name registration services. There is no news here – we have not started providing such services yet 🙂 However, who knows if this will change shortly.
Be safe.
Sincerely yours,
ITLDC team.