Labor Day Laughter and ITLDC's 50% Off SSD VDS Servers!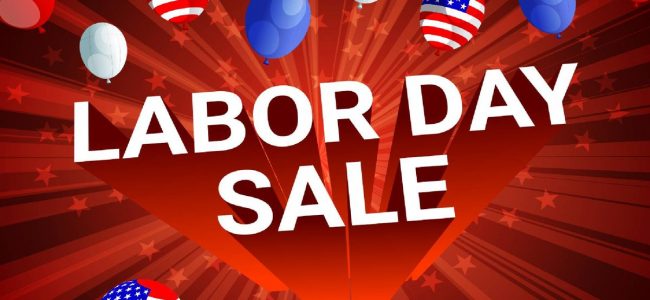 Labor Day, an American holiday with all the pomp of parades and barbecues, celebrates the sweat and toil that built nations. This year, ITLDC is joining the party by offering a whopping 50% discount on our SSD VDS servers. And don't worry, Europe – we're here to introduce you to our Labor Day hilarity!

Understanding Labor Day:
Originating in the United States, it's a day to appreciate the hard workers who keep the world turning. Think of it as a global applause for jobs well done!
Empowering Your Digital Presence:
In this digital age, your virtual workforce deserves a round of applause too! ITLDC's SSD VDS servers are your workforce's backstage crew, ensuring your websites and apps shine bright. With super-speedy performance and reliability that could rival a trusty lawnmower, we've got you covered.
50% Labor Day Discount – coupon LABORDAY23:
Hold onto your BBQ tongs, because in honor of Labor Day, we're slashing our SSD VDS server prices by 50%! It's like getting half-priced hot dogs – but way better for your digital appetite. Limited time offer, so act faster than your neighbor chasing runaway balloons.
Conclusion:
So, whether you're a seasoned Labor Day fan or a first-timer from Europe, ITLDC welcomes you to the celebrations. Grab our 50% discount on SSD VDS servers, and let's make your virtual workforce shine brighter than those holiday fireworks. Visit our website for all the giggles and details – do not forget to use code "LABORDAY23"! Happy Labor Day from ITLDC!
Disclaimer: Offer's clock is ticking. For nitty-gritty details, visit our website before the barbecue's over!
But seriously: Offer valid for new orders only. You need to use a coupon LABORDAY23 to get the discount. The discount will be applied for the first period of ordering the service, but not more than 3 months. Renewal of services is carried out at the standard price. Discounts cannot be combined. All sales are final. Coupon LABORDAY23 can be used until September 5th 00:00 UTC.
Let's hurry, the first lucky ones have already received their virtual servers!