ITLDC EU Datacenter News: We've Upgraded!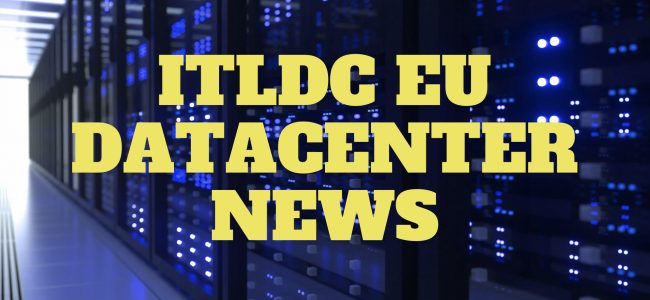 Hello, beloved cloud enthusiasts! ITLDC has been busy doing a bit of spring cleaning… in autumn. Here's a bite-sized roundup of what we've been up to in our European homes.

Netherlands: Now Streaming at Lightning Speed! 🚀
Gone are the days of waiting. Every rack in our Dutch home now boasts a redundant 2x40Gbps connection. In layman's terms? It's like giving a cheetah an energy drink. Plus, we've sprinkled in some shiny new dedicated servers with NVMe – ready and waiting to zoom into action the moment you say go!
Kyiv & Bucharest: More Servers, Less Wait! 🕒
Kyiv and Bucharest, we didn't forget you! We've stuffed our racks with brand new LC- and E-class dedicated servers wth SSDs and NVMe. And guess what? They're more eager to get to work than a caffeinated squirrel. Order and deploy in mere seconds. Blink, and you might just miss it.
Moral of the story?
ITLDC is on a mission to make your cloud dreams come true, one upgrade at a time. Cheers to staying ahead of the tech curve, and to a few chuckles along the way!