EU1.AMS and EU2.SOF upgraded with new servers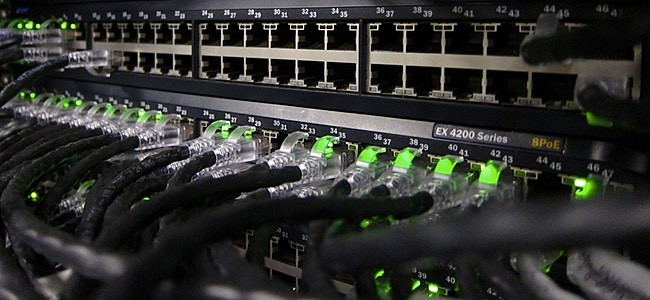 We have finished installation of the second batch of our servers in EU2.SOF location. In addition to a very popular and affordable EU2-I5-8 (Intel Core i5 up to 3.2GHz, 8Gb DDR3, 2x500Gb SATA3), available for only €49 per month, we have prepared a more powerful and interesting servers. Now available brand-new Supermicro X10-based servers, builded around C220 chipset and Intel Xeon E3-1230v3 (up to 3.7GHz) CPU:
EU2-E3-16 – Supermicro X10, 16Gb DDR3, 2x1000Gb SATA3, €89 per month
EU2-E3-32 – Supermicro X10, 32Gb DDR3, 2x1000Gb SATA3, €109 per month
If you need cheap low-end server, there are very few EU2-G1610 (Intel G1610, 4Gb DDR3, 500Gb) with a very affordable cost €39. See more about dedicated server specifications.
Our location is Netherlands also upgraded with new hardware. Lineup has remained the same, but new servers are built around Supermicro X10 platform and the new Intel Core i3 and Intel Xeon E3-1230v3 Haswell-family CPU, the most efficient available. Retail price of servers in EU2.AMS begins from just €55,90/per month. Order yours dedicated server today!
p.s. New Year coming! This means that you need to carefully check our website 🙂 At the top right is a bright triangle opening information about the active promotion code. Do not miss!